Coachi Whizzclick Training Clicker Dog Whistle
Spend

£75.00

to

FREE SHIPPING
Coachi training products have been developed by experts to create a range of training aids designed to bring behaviour and play together, through happy and safe learning experiences. At Coachi they passionately believe in the power of play, helping you to grow closer together and become lifelong pals.

Make life easier, with Coachi cleverly combined whistle and clicker. Clicker training is simple, fun and effective. From basic commands to fancy tricks. Whistles are great for getting your dogs attention and perfect for recall training. The Whizzclick is a simple to use 2-in-1 clicker and whistle, perfect for reward and recall training. It features an adjustable and reflective lanyard and has a stylish two-tone design.

Suitable for all puppies and dogs 8 weeks plus.
View full details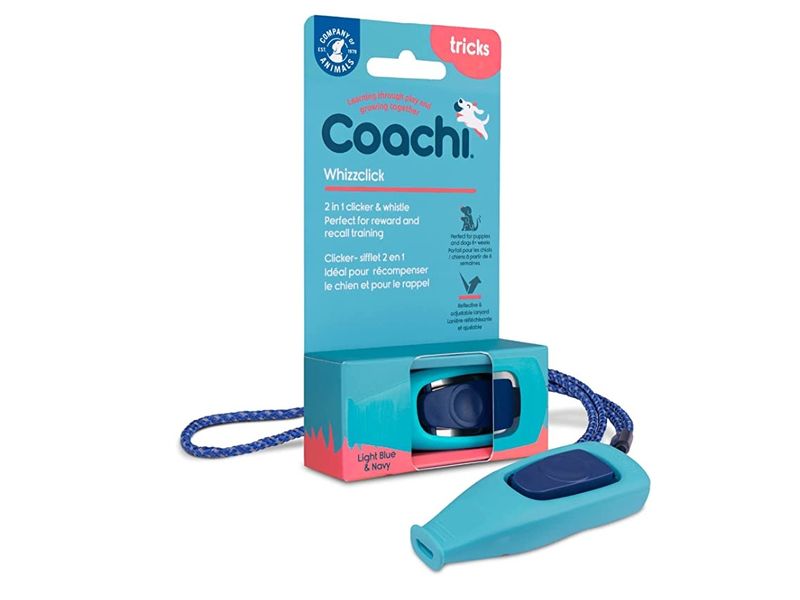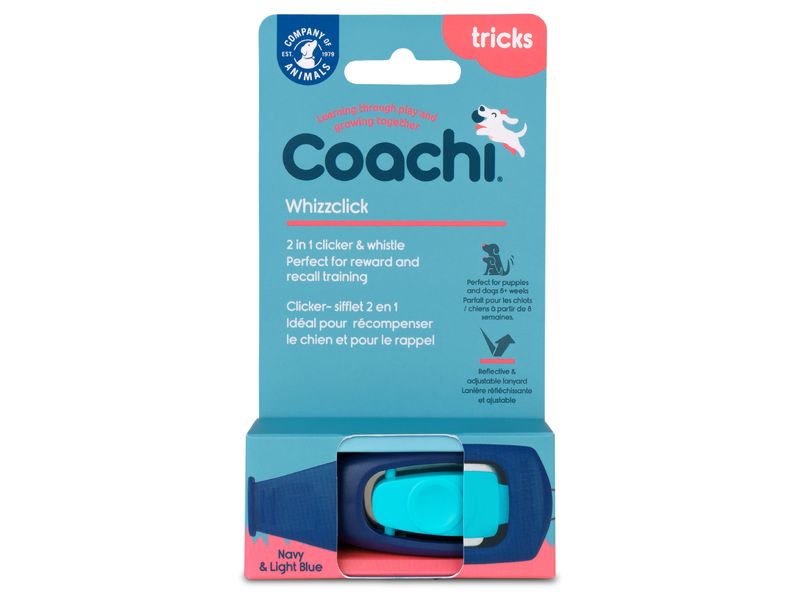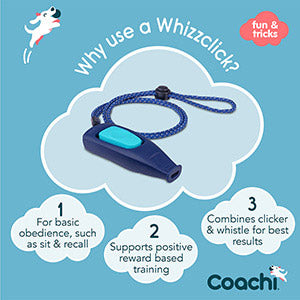 Coachi Whizzclick Training Clicker Dog Whistle
YOU MIGHT ALSO LIKE
Recently viewed products